About Solitaire Paradise
Mission
Here at Solitaire Paradise we love all card games and solitaire games. We've made it our mission to create these games and find games from other developers so that you can enjoy playing the best solitaire games all in one place. Most of our solitaire games are made by the former owner of Solitaire Paradise (Glowing Eye Games).
History
Solitaire Paradise was launched in 2009. At the time, the majority of solitaire games, although playable, didn't look as nice as they could do, or had annoying issues like not being able to switch the sound effects off. Whenever we added a game we tried to add one as beautiful and as intuitive to play as possible. We also added new solitaire variants where we experimented with the rules. It has worked out well! In particular our version of Pyramid Solitaire is the most popular online version of this game around, and now pretty much all variants of it use our rules! In 2019, Tomas became the new owner of Solitaire Paradise.
Team
Jobs
Visit our jobs page for more information about job opportunities at Solitaire Paradise.
More information
Do you want more information? Or give us feedback? Contact us here.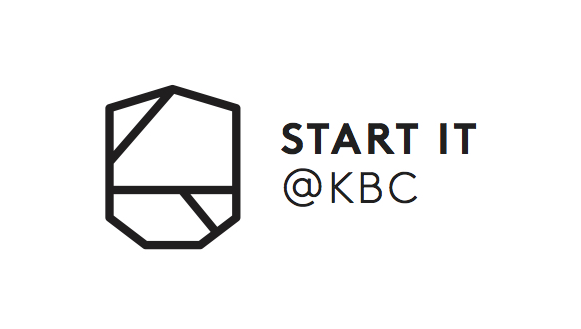 SolitaireParadise is a proud member of Start it @KBC!